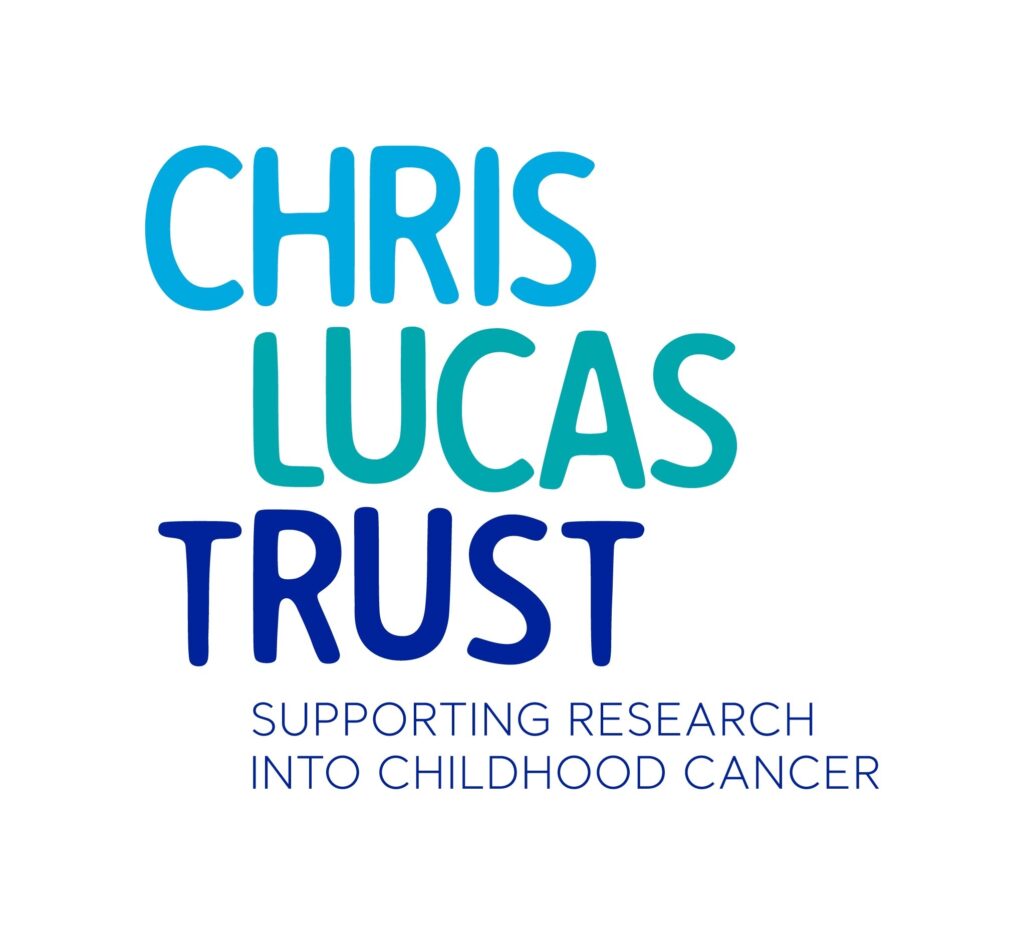 Join us Sunday 25th August 2024
Help us make a real difference to children and young adults suffering from a rare and aggressive form of cancer.
The Great North Bike Ride takes you from Seahouses, a designated area of outstanding natural beauty, along the beautiful North Northumberland coastline to Tynemouth Priory and Castle. Established in 2000, the ride supports the Chris Lucas Trust in memory of Chris who died age 18 of rhabdomyosarcoma. Money raised from the event funds medical research into this form of cancer.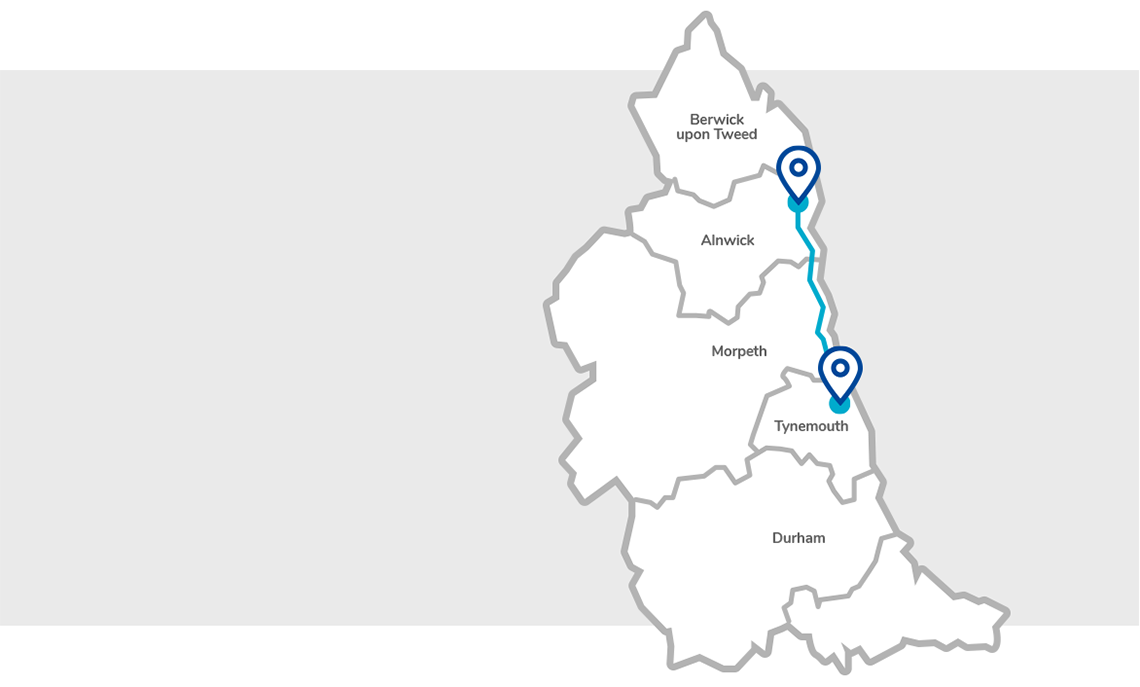 The Route
The Great North Bike Ride starts at Seahouses Tourist Information Car Park at 8:55 AM and ends at Tynemouth, outside the Priory.
The cycle ride is approximately 60 miles along beautiful Northumberland scenic coastline.
The route is all on the road with some climbs, particularly at Warkworth Castle (many riders walk to the top!). If you feel the cycle ride is too far for you, don't be put off! Just join us a point that suits your ability.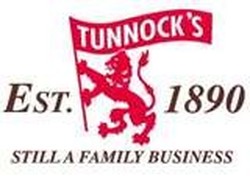 For those taking part in this year's ride,
we hope you will join our Strava club.
There are a number of sign up options available to you, including standard entry, or entries with transfer and bike transport.